Michael J. Lundy, passed away at the age 67, on December 22, 2019.

Michael served as the assistant Warden for the Missouri Department of Corrections and retired after 25 years. He was a member of the Knights of Columbus, Commander of Sons of the American Legion Post 133, past President of Perry County Military History Museum, Missouri National Veterans Memorial and Show-Me-Vettes (corvette club).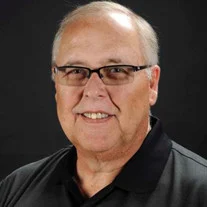 ---
Robert "Bob" Langan  passed away at the age 66 on August 10, 2017 

He was a veteran having served in the Air Force and the Army. Owner of DeSoto Heating and Cooling. Member of The St. Rose of Lima Catholic Church, DeSoto Elks, DeSoto Amvets and Show Me Vettes Club in Farmington. Enjoyed golfing and loved antique cars.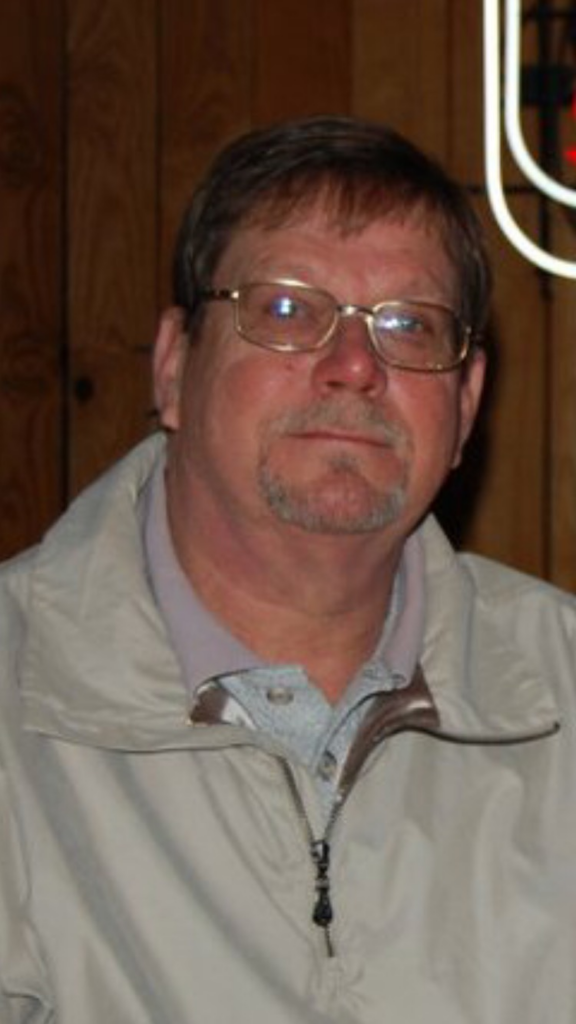 ---
If you know of a previous club member that should be placed on the Memorial Wall, please send the information to: bruce @ showmevettes.org